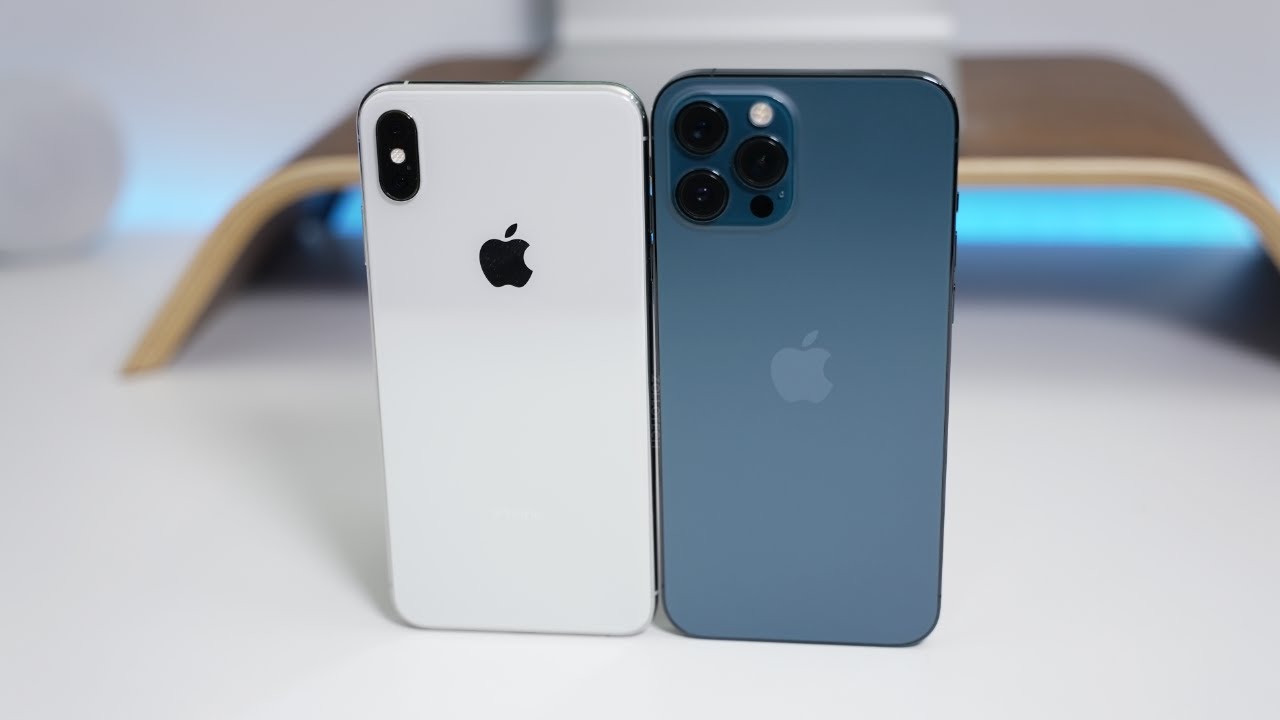 The iPhone X began the age of full screen-ish iPhones, and since then, it has become somewhat of a cult favourite among iPhones. But time has flown since its release, and it has been replaced by the newer generations of iPhone X's, iPhone 11 and now the iPhone 12. That said, its timeless design and sheer beauty still attract many people to it. Apple has since discontinued it, but it is hot in the refurbished phones market. The prices have similarly gone down, and now anyone that wants to get value on a great iPhone will consider the iPhone X range among other generations of iPhones. But what makes the iPhone X special? Let's look at what you get when you opt for a refurbished iPhone X in 2021.
Design
The iPhone X was the first iPhone to feature the infamous notch. The notch housed the FaceID sensors, which replaced TouchID and freed up a lot of screen real estate, previously occupied by the chin and forehead. Gone were the thick bezels of the iPhone 8 series it replaced and, in their place, came a larger screen-to-body ratio in almost the same footprint as the iPhone 8. It is pretty much a one-handed device which is something of a feature in the age of phablet size phones. It features a full glass back which is available in either space grey or silver, and the shimmering stainless-steel frame gave the glass front and back its durability. It broke the mould on traditional iPhone designs, a design that Apple has carried to the latest iPhone 12, albeit with a few tweaks to the shape. It neither has a 3.5mm audio jack nor expandable onboard storage.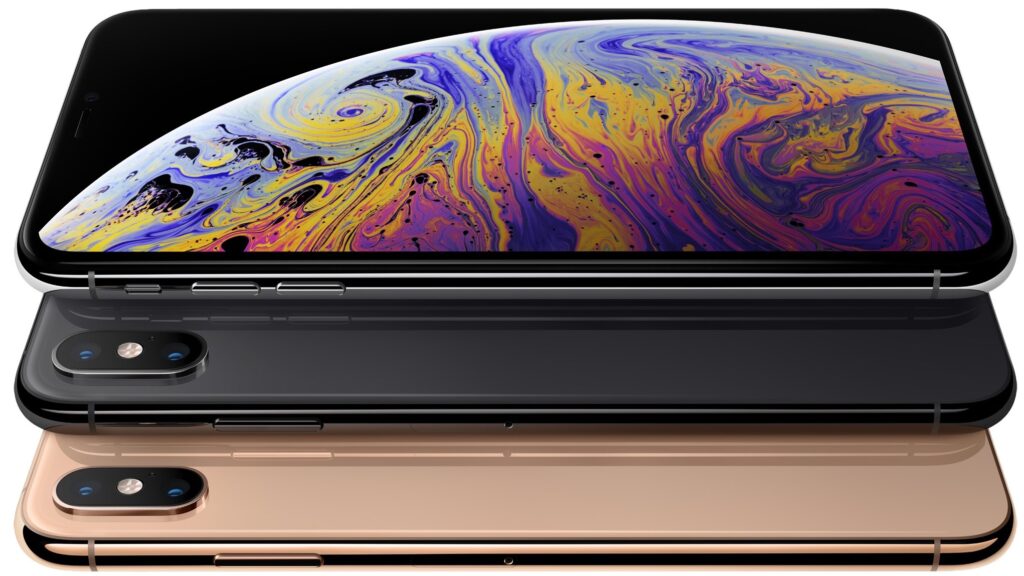 Display and FaceID
The iPhone X was a device of many firsts, including being the first iPhone with an OLED display. The 5.8-inch Super Retina OLED panel featured HDR10 functionality and Dolby Vision support which meant crisper, clearer colours with deeper contrasts, especially on blacks. The refresh rate stays the same at 60Hz like the iPhone 8 range, but you'll be hard-pressed to find any differences between this display and other OLED iPhones that have been released since. This makes it a bargain, especially since you are buying refurbished. The display also features 3D Touch and Apple's TrueTone technology which will adjust colour warmth and brightness based on the ambient light. 
FaceID was a long time in the making, given that Apple first killed the physical home button in favour of a capacitive one and opted to delete it completely in iPhone X. It is as fast as TouchID, if not faster and will update your looks if you shave but you have to authorize this change with your passcode.
Cameras
The iPhone X spotted a unique dual-camera array comprising of a 12MP F/1.8 wide and 12MP F/2.4 telephoto, both with Phase detection autofocus and optical image stabilization. This was a reliable camera that delivered solid shots even in low light and came with extra features like portrait mode. These cameras can shoot 4K video up to 60fps with 2X optical zoom. This setup is still sufficient for most people in 2021, and you wouldn't feel like you are missing out on a lot. The front camera features a 7MP F/2.2 unit that can shoot 1080p video at 30fps and a True depth 3D biometrics sensor for FaceID. Even the front camera has portrait mode, so you can enjoy blurring out unwanted backgrounds from pictures. 
Performance
Power on the iPhone X is delivered by the Hexa-core 2.39 GHz A11 Bionic Chip just like the iPhone 8 and iPhone 8 Plus, but that's not to take anything away from it. This chip was already 70% faster than the iPhone 7 series A10 Fusion chip and still delivers amazing CPU performance and improved efficiency. This was also the first time Apple included an in-house designed three-core Apple GPU processor, which means improved AR and graphical performance. The A11 Bionic chip is still a powerful and reliable chip for 2021 and will breeze through most regular tasks like calling, opening apps etc. and performance tasks like rendering videos.
Battery and Software
The iPhone X has a 2716mAh battery which is capable of 15W fast charging when plugged in and reaches 50% capacity in 30 minutes of charging. USB power delivery is via a USB 2.0 lightning port, but it will also support Qi wireless charging. 
If you buy a refurbished iPhone X, you can rest assured that you will receive the latest iOS updates, including the recently released iOS 15. Since Apple still supports some of its older devices, you can count on this support for some time into the future.
Buying a phone refurbished is usually the best way to score a bargain on your next phone, and the story isn't any different for the iPhone X. You get flagship-level specs with great value for money. But even better is that you get a 1-year warranty if you buy from a licenced refurbished phones vendor.