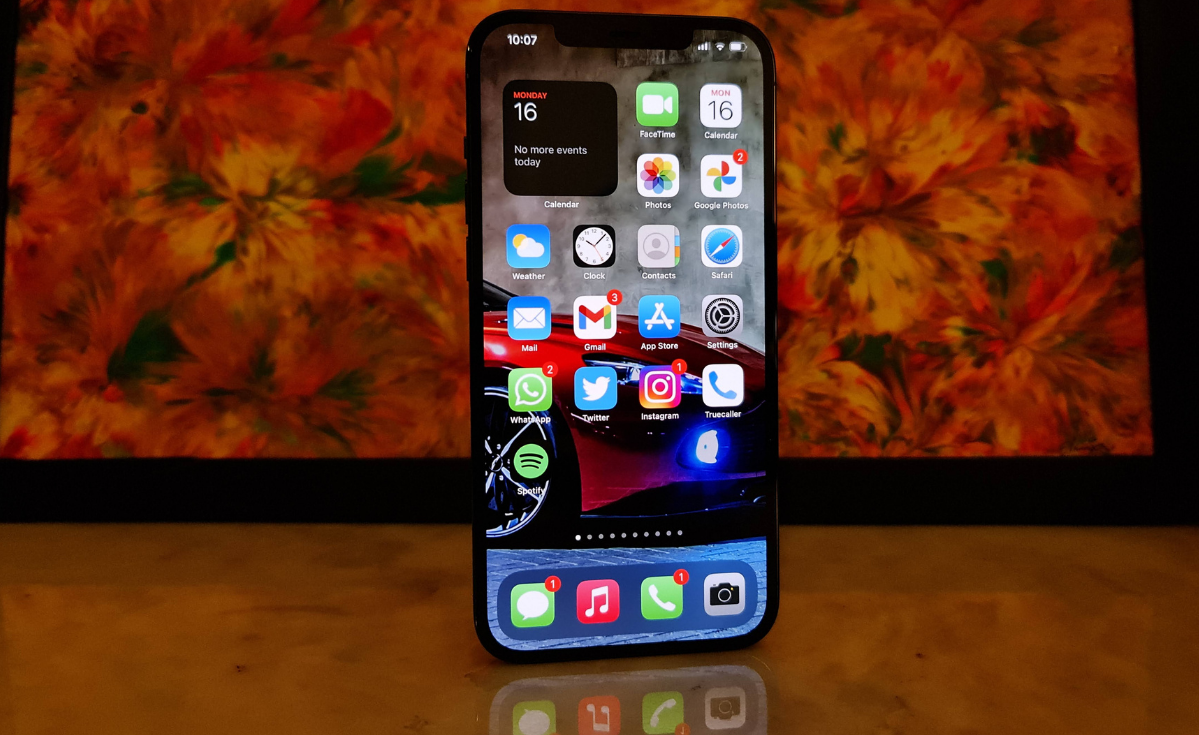 Apple launched iPhone 12 Pro in September 2020 and it has been one of the most popular phones since its release. The iPhone 12 series has been one of the most exciting launches from Apple in the last couple of years. Apple released 4 mobiles in 2020 which are iPhone 12 mini, iPhone 12, iPhone 12 Pro, and iPhone 12 Pro Max. iPhone 12 mini being the cheapest phone in the lot and iPhone 12 Pro Max is the most expensive phone. All the phones are 5G ready making them future-proof. 
Is it worth buying Apple iPhone 12 Pro?
If you are an Apple fan or you want to get into the Apple ecosystem then surely this iPhone 12 Pro is worth buying. This phone has the perfect combination of great performance and good battery life. This will be a perfect phone for working on big applications as well as playing games like Free Fire and BGMI.
A lot of people will argue that an Android phone will cost much less but it will never be able to match up with the performance of the iPhone 12 Pro. The build quality of an iPhone 12 Pro is very good. Since the phone comes with three cameras and has quite a large sensor it is just perfect for people who are interested in mobile photography. Mobile photography is growing recently and people who are in this field are choosing iPhones because of the amazing camera quality. The best camera mode offered by iPhone 12 Pro is the in-depth portrait mode which is amazing.
What do experts have to say about iPhone 12 Pro?
All the reviews that iPhone 12 Pro has received so far are great. Some of the reviewers have also said that the iPhone 12 is the best Pro iPhone released by Apple to date. According to experts the biggest selling point of the iPhone 12 Pro is the pricing and size. The phone is not as big as iPhone 12 Pro Max and costs much less than it. Still, the features of both phones are more or less the same. The new design of the iPhone 12 has surely impressed everyone. 
Apple iPhone 12 Pro specifications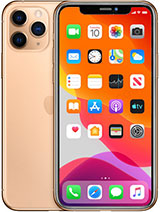 iPhone 12 Pro comes with a 6.1 inch Super Retina XDR OLED display. The phone has a resolution of 2532 x 1170 and high-resolution images and videos can easily be played on the mobile phone. Apple iPhone 12 Pro comes with an A 14 Bionic chip which is the latest chip designed by Apple and is known for being powerful. The phone comes with three storage options which are 128 GB, 256 GB, and 512 GB. The phone is also capable of wireless charging at 7.5 Watts. It easily charges 50 percent of the phone within 30 minutes. With the three-camera setup, iPhone 12 Pro is capable of capturing 4K videos at 24 frames per second, 30 frames per second, and 60 frames per second. The phone also comes 5G ready which makes it a must-buy in 2021. iPhone 12 Pro comes with 4 colour options which are Pacific Blue, Gold, Graphite, and Silver. One thing that everyone buying this phone should keep in mind is that this phone does not come with a power adapter so users will have to buy it separately.
How much battery life can you expect from iPhone 12 Pro?
Battery life is something which plays a big role for people who are buying mobile phones. Apple has claimed that iPhone 12 Pro will surely come with great battery life and they have lived up to their words. The A 14 Bionic chip surely helps to save a lot of battery. The iPhone 12 Pro comes with a battery capacity of 2815 mAh and it will surely let users use the phone for the entire day without having to worry about charging the phone. If users don't use their phone heavily they will surely be able to use their phone for two days without charging.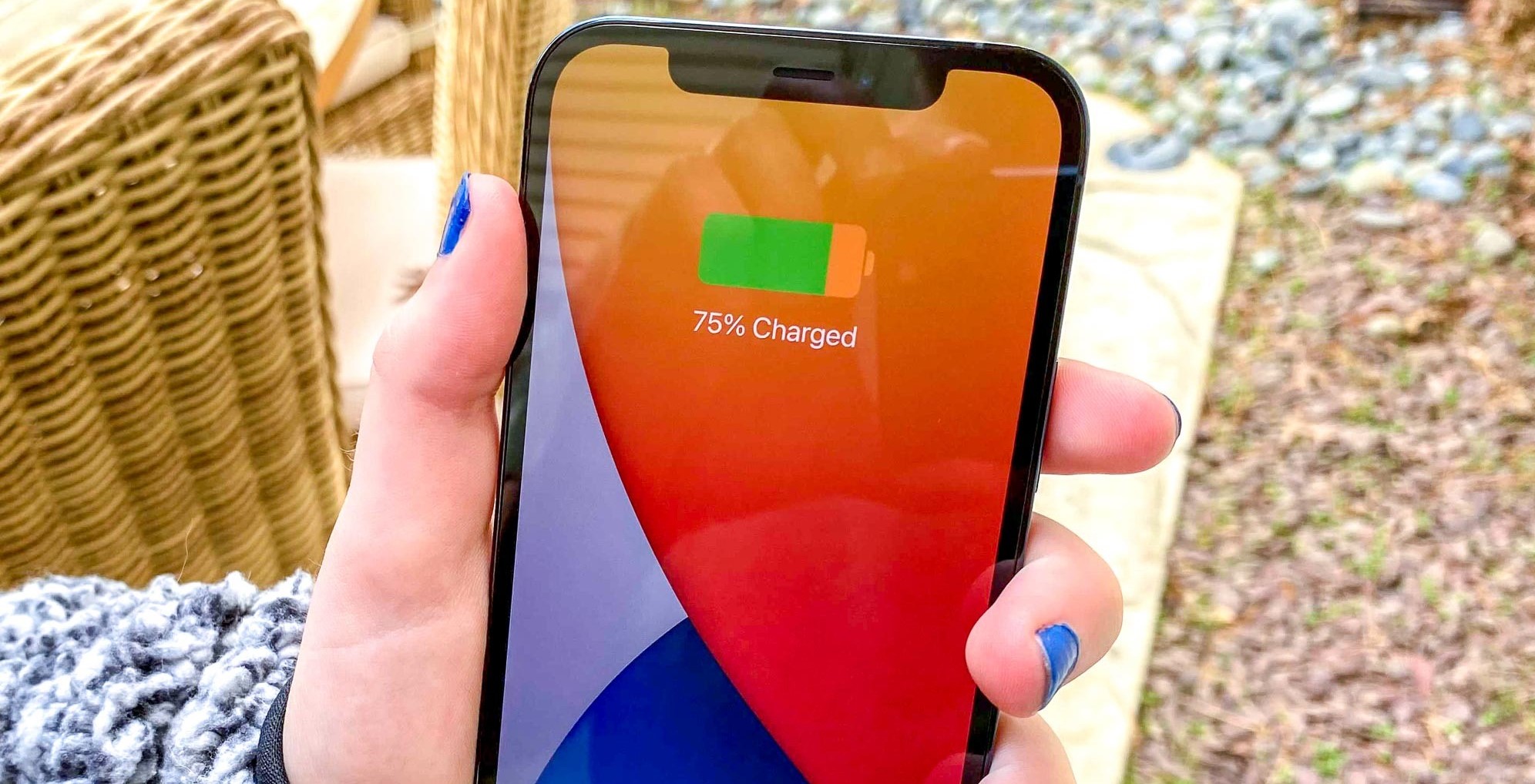 How much does iPhone 12 Pro cost?
iPhone 12 Pro cost around $999 with 128 GB storage. If you go for a refurbished iPhone 12 Pro then the cost will surely go down by at least 25%. The pricing of a refurbished iPhone 12 Pro surely makes it so attractive for everyone.
iPhone 12 Pro is one of the most selling premium smartphones available in the market now. The reason why this phone has attracted so many people is because of the new design that Apple has given this phone. The phone dimensions are quite different from its previous generation phone and it sure feels nice holding one in the hand. If you are planning to buy an iPhone then you should always consider buying iPhone 12 Pro.
Read More: iPhone 12 Pro