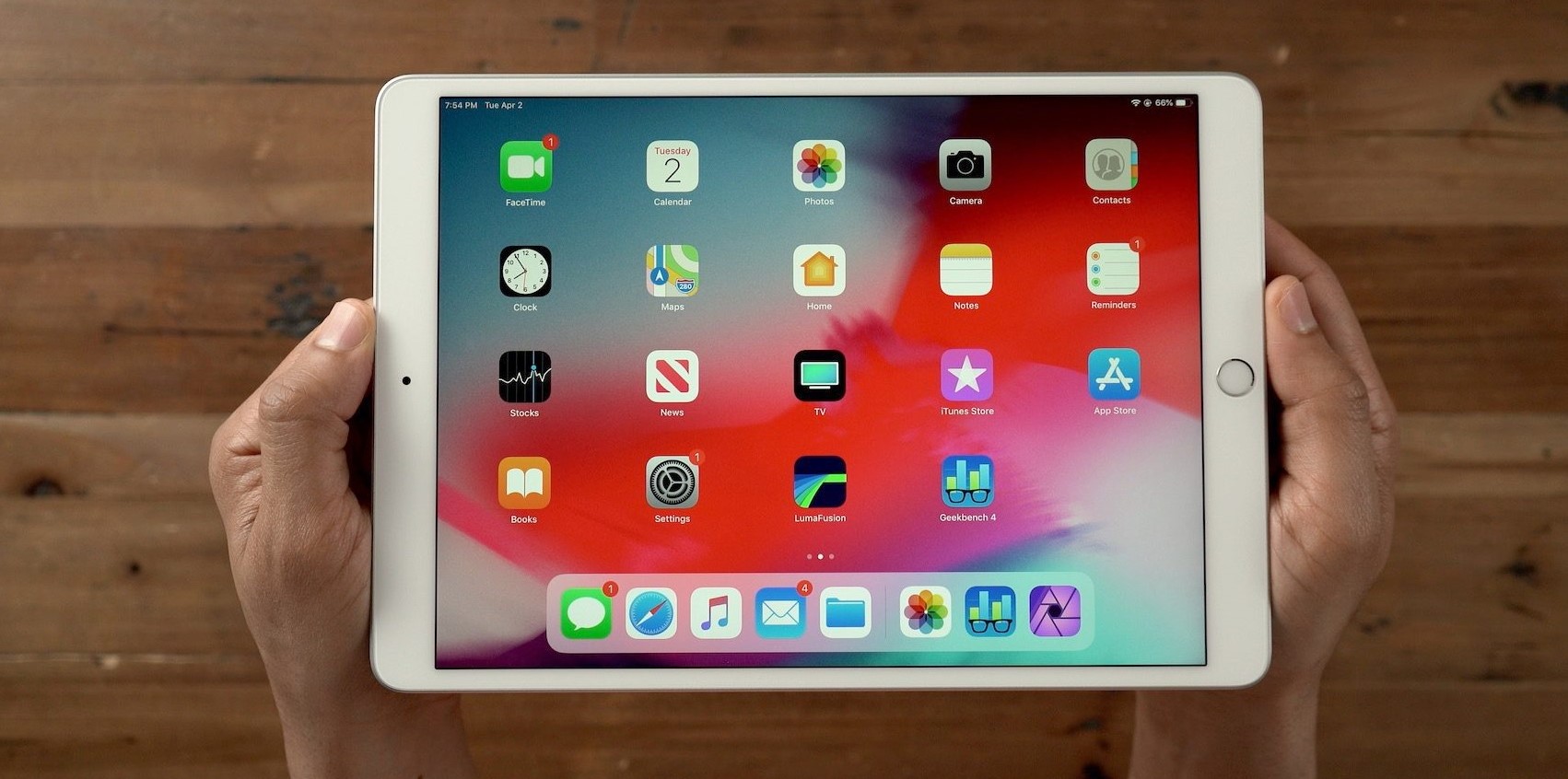 Products manufactured by Apple have been topping the list of premium smartphones for so many years. Similarly, the iPad is also one of the highly successful products launched by Apple. iPad has a bigger screen than iPhone and there are many other benefits too. Many people want to own an iPad but due to the high price, not everyone can afford it. Refurbished iPad Air models are the same as brand new models at a lower price. 
What is a refurbished iPad?
Many iPads are sent to back the company on account of some software or hardware fault. The company then fixes all the faults and prepares the device for reselling. Before it is finally packed for getting resold, the device is thoroughly tested to make sure there are no more faults. The company also checks its performance thoroughly before reselling. 
Is the refurbished iPad Air series genuine?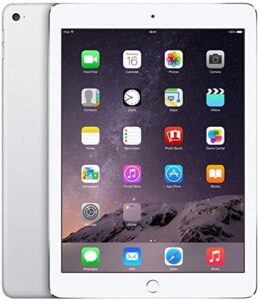 Refurbished iPad Air simply means that it was pre-acquired by someone else and was sent back to the manufacturing unit due to some technical concern. After they reach their manufacturing unit, the concern is resolved and all other necessary testing is done to make its performance just like a brand new model. Purchasing a refurbished iPad Air Series model is the best way to own an Apple product without paying a high price. Apple's iPad is considered one of the top-notch products in terms of smartphones and tablets. 
For people who are budget-conscious but still want to own an iPad, a refurbished iPad is a smart investment. Every model of the refurbished iPad Air Series undergoes repetitive testing procedures, they have a good warranty and you can avail them easily in the market, both online and offline. Hence, there's no question of these products being fake. 
Is the refurbished iPad Air Series model different from a brand new one?
There is no such significant difference between them both as the features remain the same for both. The only difference you can find is the presence of a few scratches or dents on the body of the iPad because it was used by someone before you. However, this is a very minor difference and can go unnoticed. Apart from this, there is absolutely no difference between a refurbished iPad and a brand new one. Even the warranty offered by the company on a refurbished iPad model remains the same as a brand new iPad. All other accessories and manuals are provided along with a refurbished iPad along with an all-new white box, new outer shell, and battery just like a brand new purchase.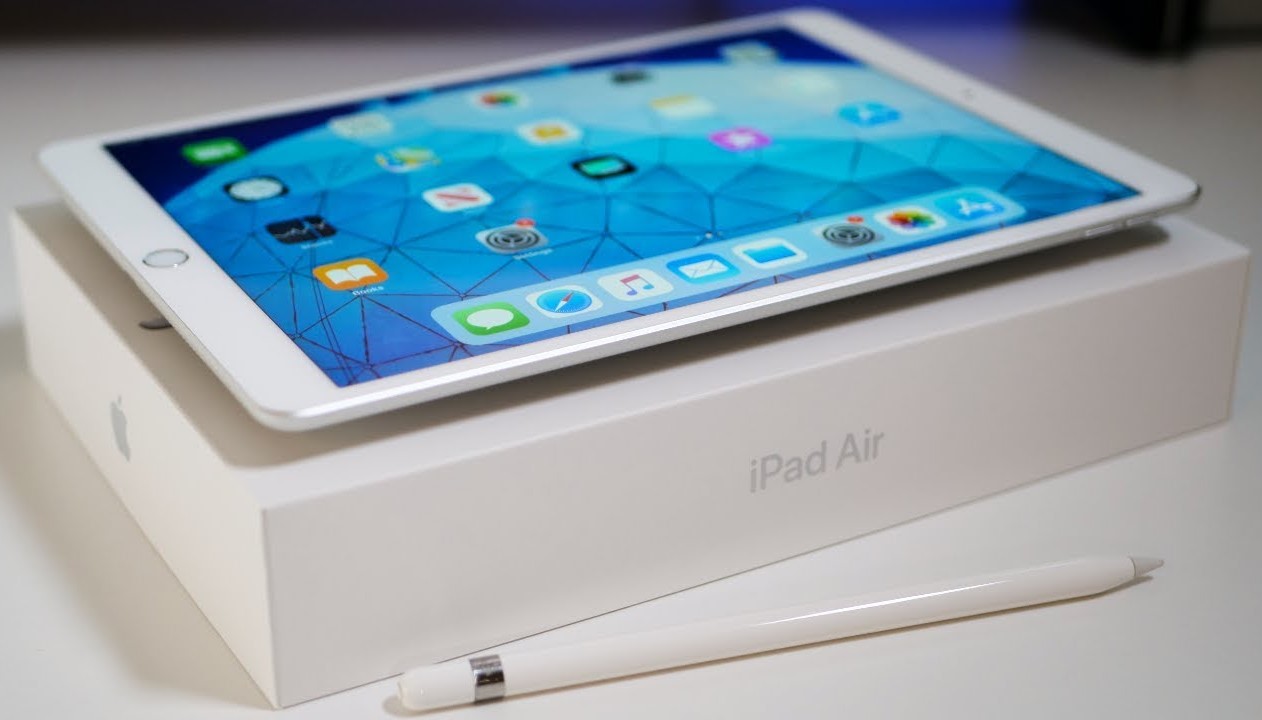 Which is the most reliable place to buy a refurbished iPad Air Series model?
If you have decided on buying a refurbished iPad then you are highly recommended to buy it from an authorized Apple Store. This way you can be assured for the future as if there is any problem you are facing with the iPad, you can place a complaint at the Apple store. Then, Apple will either take back the device or refurbish it with new components. The iPad is tested thoroughly before being packed again to be sold as a refurbished iPad to the customers. You can also get a warranty of 6 months along with a great offer at the main price. The Apple Store has a wide range of refurbished iPads to choose from.
Are all refurbished iPad models available online?
You can find all models belonging to the iPad Air Series to be available on all reputed online shopping sites. It is advised that you should always buy a refurbished iPad from a reputed online shopping site to avoid any discrepancy. You can find all models like iPad Mini, air, and pro to be sold as refurbished on all well-known online shopping websites. 
How much less is the cost of a refurbished iPad?
Refurbished iPads can be a good investment because they are very budget-friendly. You can get all features of a brand new iPad at a lesser price. The price of a refurbished iPad is almost 50-60 % of a new one. Considering the price of Apple products in general, 50-60 % is undoubtedly a notable difference. You are also offered added discounts on top-notch models like the iPad pro. 
Thus, the emergence of refurbished iPads has become very beneficial for both the buyer and the manufacturer. So many people who otherwise couldn't afford an iPad can buy a refurbished one at an affordable price. The best part about iPads is their portability. They are extremely lightweight and handy which makes them easy to be carried. However, while choosing an iPad for yourself, you should know about your work requirements and make a choice accordingly. You should also make sure to check the storage of the iPad you are buying.