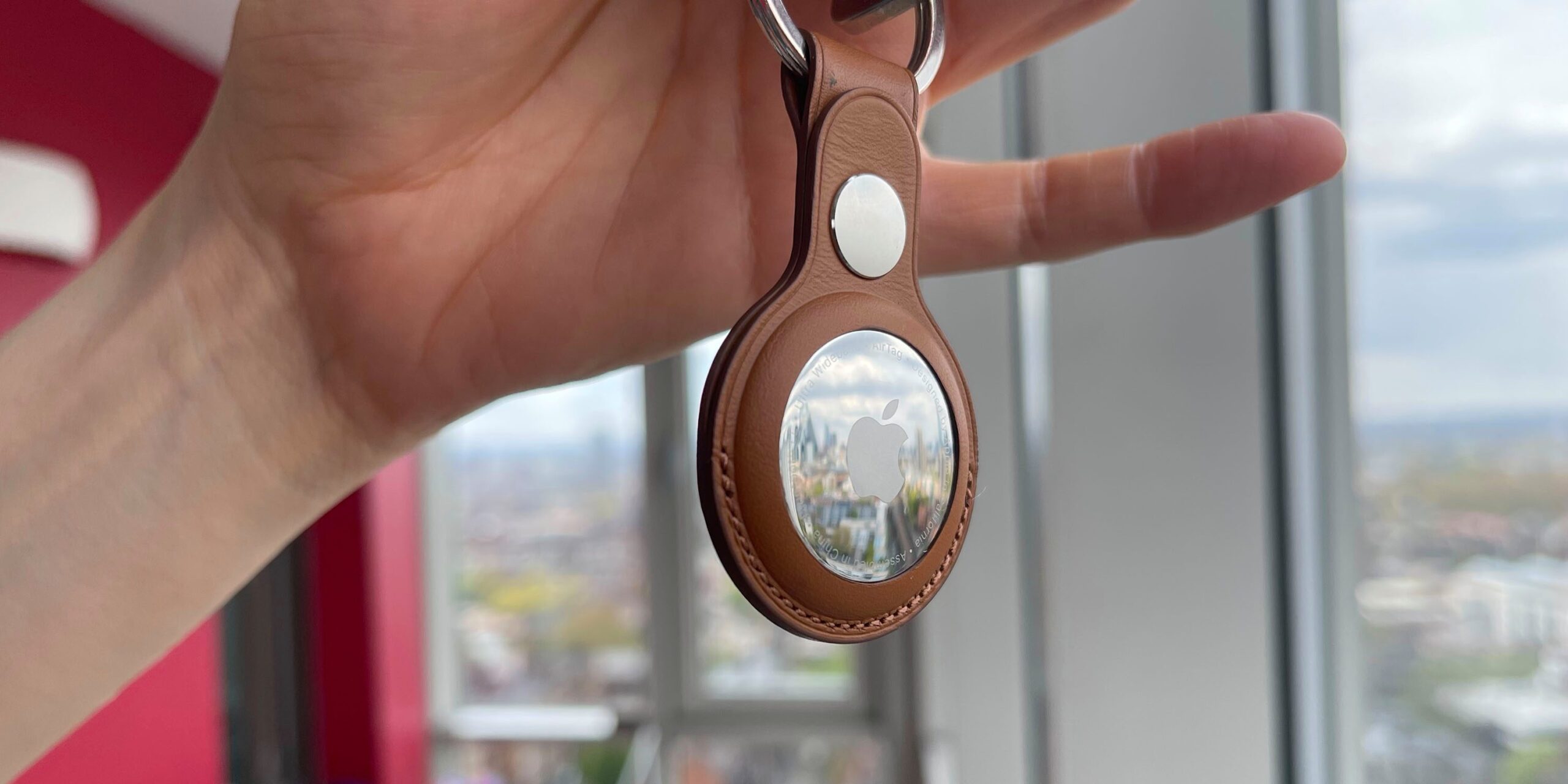 The Apple Airtag is Apple's new accessory. It is a compact and clean-looking device that can be attached to different small objects as a tracker.
This article will tackle the Pros and Cons of the Airtag, and whether it is a proper device for you. By the end, it should help you decide whether to get one or not.
Function
Airtag utilizes Bluetooth connectivity to communicate with the environment around it. It acts as a beacon that constantly sends signals in a given radius. Once this signal is detected by iPhone or iOS devices within the area, that specific device plots coordinate and returns info back to the owner of the Airtag. It uses a cloud-based info to coagulate and triangulate the exact location of the Airtag. This is sent to your Find My Network app in your Apple device.
Design
The device is very small and compact, allowing it to be carried around without much hassle. It can be compared to a futuristic device seen in movies, and it is sized enough to fit any type of object. One can even see it as a coin. The Airtag can be purchased with leather-based holders so that they can easily attached. However, the holders come at an additional price, but they are very good-looking and have a premium touch.
Apple is known as a company that does not offer many modular replacements especially when it comes to important components. This greatly changed in the Airtag, as the battery inside the device is fully removable and replaceable. Once the juice runs out, you can choose to prop the old battery pack off and install a new one. This is a very convenient feature that allows reusability of the device.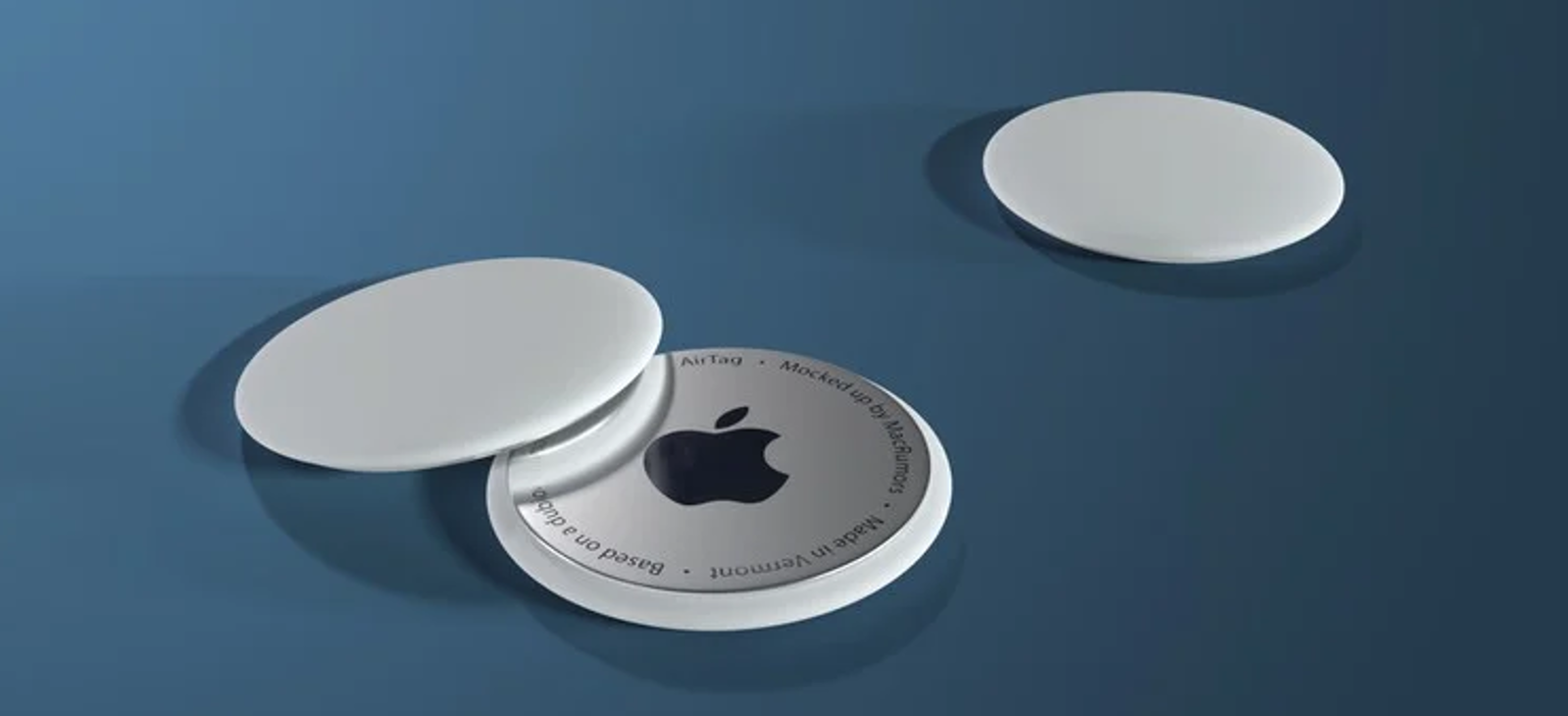 Pricing
A single Apple Airtag costs $30. There is a promo when buying bulk, as a pack of 4 only costs up to $100 and this means 20% savings on your purchase. There is also a personalization option upon purchase. The Airtag can be personalized with texts, emojis, and various characters depending on your request! This will allow easy identification of Airtags from other people. the best part is that it is a free service.
Pros
Here are some advantages of using the device.
Accurate in tracing location
Airtag is powered by Bluetooth as well as internet Cloud storage. It utilizes iPhones that are connected in a certain radius, and it helps in finding lost items very easy. Despite its small and compact size, it has great reliability when it comes to tracking.
Battery capability
The Bluetooth Technology of the Airtag is BLE or Bluetooth Low Energy. This makes power consumption so minimal that there is no need to recharge it frequently. It also has an upgraded Bluetooth 5.0 for added functionalities. Once the juice runs out, the battery module can be replaced with no hassle at all.
Heightened Security
With many phishing and identity hazards online, Apple has ensured that this device is completely safe especially because it deals with user information and location. It has many security features and protocols to make sure that data thrown into the cloud will be completely anonymous and not shared with anyone who wants to harm you.
Cons
Here are some disadvantages of the Airtag.
Non-existent holders
With no holders available in the body for the purpose of putting keychains or threads, Apple milks users to buy the dedicated holder for the product. It comes as a leather case with a hole with it, and this means that if you want to attach the device to another object, an additional purchase is necessary.
Strictly for Apple only
Other trackers are able to work with Android and Apple devices. However, the Airtag only functions for Apple devices, so there is no way to use it with Android phones or tablets. This can be a bit of a problem especially for people who both have an Android and iOS device.
Expensive
Let us not hide it. A $40+ tracker is a bit too expensive especially when it can not be used across different types of devices. Many competitors around the world offer a cheaper price and have better functions. However, if you only have iOS devices, then this is worth the buy.
Conclusion
The Airtag is amazing in the sense that it is one of the first modular accessories that Apple has introduced to the market. Not only that, but the compact size and great performance makes it a very powerful tool. If your main device is iOS, and you tend to forget or misplace things easily, then there is no reason to not invest in this great product. Just add some cash to your budget for additional buys such as the leather holder and case.