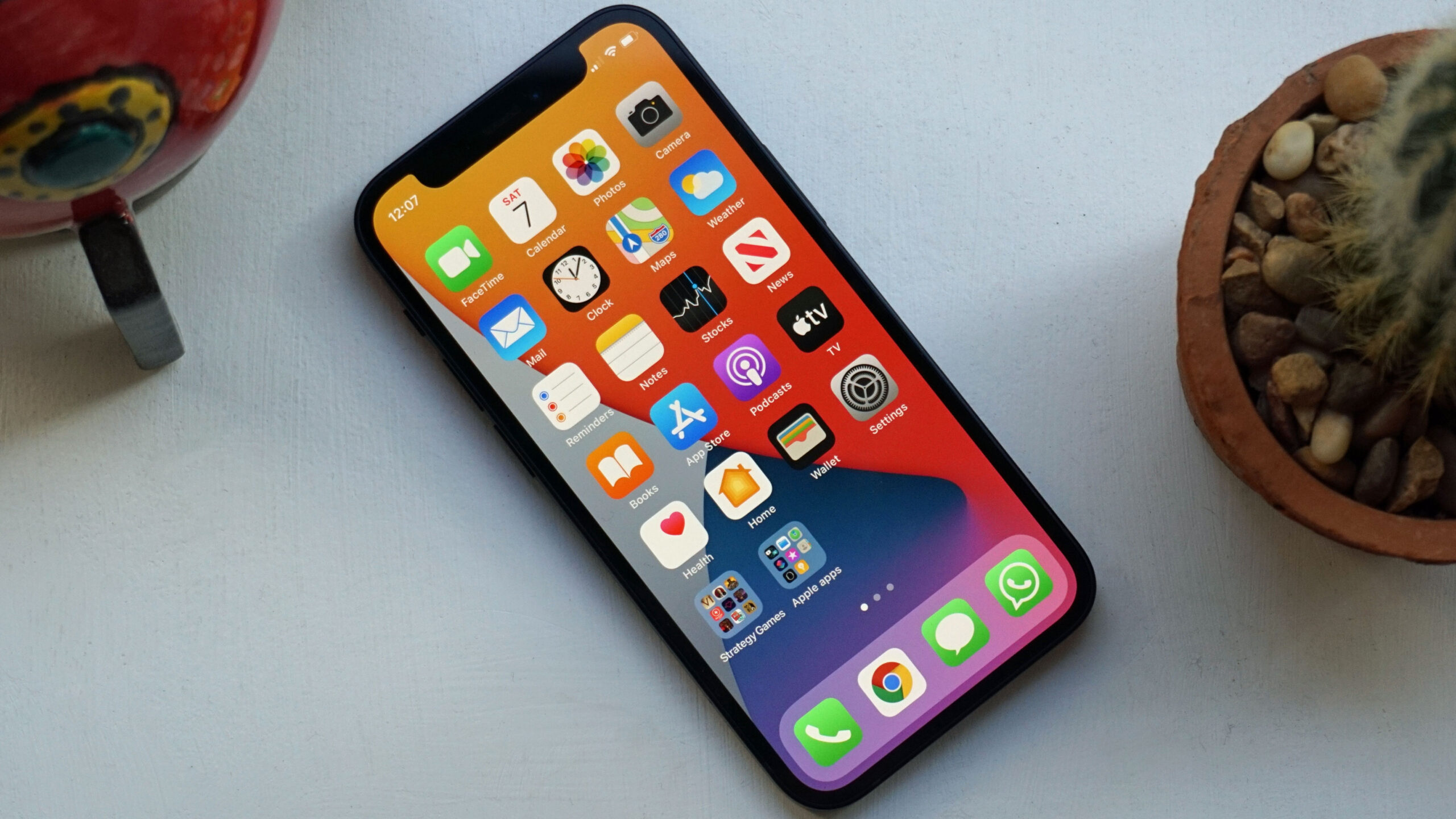 It feels like it's just yesterday that the iPhone 12 was released, and in true Apple fashion, it was a truly fantastic device. Despite that, we all can't wait to see what the smartphone manufacturer has in store for us next. The iPhone 13 is still a few months from becoming a reality, but there's already a significant amount of rumours that create a surprisingly accurate picture of what we can expect. In this article, we have sorted through the chaff to give you the most probably predictions of what the iPhone 13 will feature. So, without further ado, let's jump in.
iPhone 13: Release Date
As expected, the iPhone 13 is expected to launch late this year. Looking at Apple's pattern of previous launches, we can expect the device to hit the shelves on September 24th, 2021, which is the fourth Friday of September. While the covid pandemic is still upon us, analysts are confident that this model won't be affected by the same delays as the iPhone 12. Rumour also has it that just like with the iPhone X, Apple might be breaking its naming norm with this release. So we might see the iPhone 13 launch as the iPhone 12S or any other name.
iPhone 13: Display
Apple made significant upgrades to the iPhone 12's display technology. Hence, it is likely that the iPhone 13 will boast the same upgrades. When it comes to displaying size, the iPhone 13 will likely come in four variants with no changes to its predecessor. So we can expect a 6.1-inch base model, a 5.4-inch low-cost iPhone mini, a 6.1-inch Pro model, and a 6.7-inch Pro Max model. However, Apple might be dropping the iPhone 13 Mini because the iPhone 12 mini didn't sell well. Before we hear more on this, we can assume that this size variant will still be released. 2021 could also be the year we get to enjoy an enhanced screen refresh rate of 120Hz. This would translate to a smoother, faster scrolling experience. There have also been whispers about an always-on display.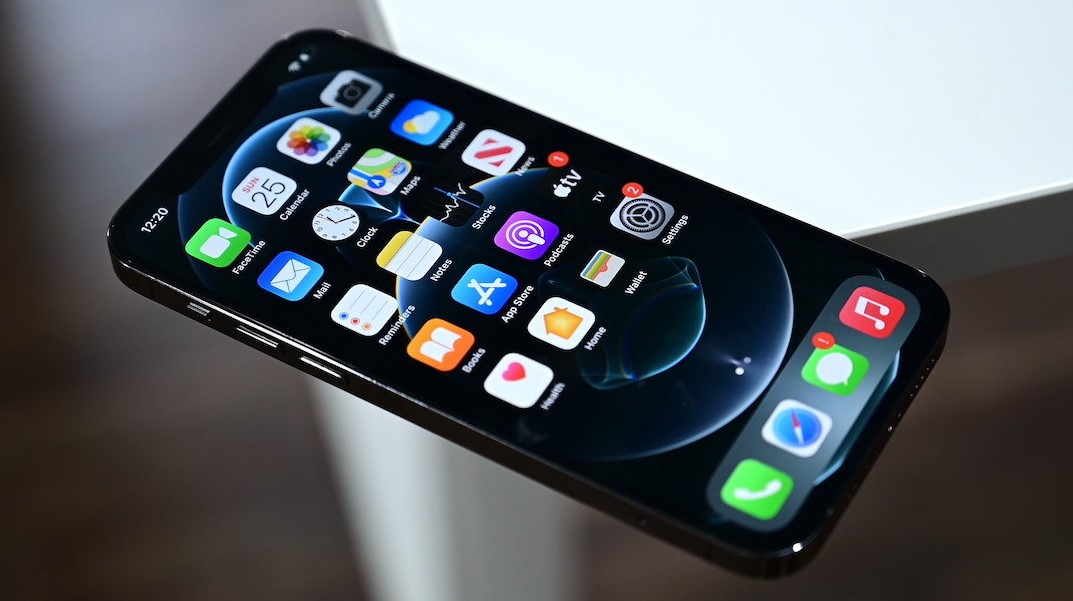 iPhone 13: Design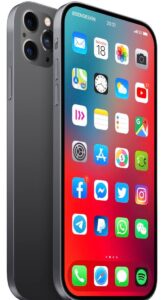 There shouldn't be much of a difference between the iPhone 13 and iPhone 12 designs. However, Apple might be trimming down the camera bump. MacRumors suggests that this is meant to allow for further camera upgrades such as Lidar. We could also be seeing a smaller notch, finally!!! In fact, Apple could eliminate it entirely. Further reports suggest that the iPhone 13 could come with shrunk Face ID sensor to accommodate the smaller notch.
Furthermore, this smartphone might feature increased thickness, particularly the iPhone 13 and 13 Pro. It is also reported that Apple will introduce a matte black option for their Pro models as a replacement for the Space Gray or Graphite colour options on the iPhone 11 Pro and iPhone 12 Pro models, respectively.
iPhone 13: Performance
The iPhone 13 will benefit from a much faster and more powerful A15 Bionic processor. Apple supplier has reportedly already started production of this proprietary chip, which is also one of the reasons we believe the phone will launch in September.
iPhone 13: Camera
We can indeed expect improvements to the camera. Apple is expected to advance sensor-shit stabilization, at least in its Pro models. The smartphone manufacturer might also improve low-light performance and stabilization. As of now, the iPhone 12 Pro Max is the only iPhone with sensor-shift stabilization.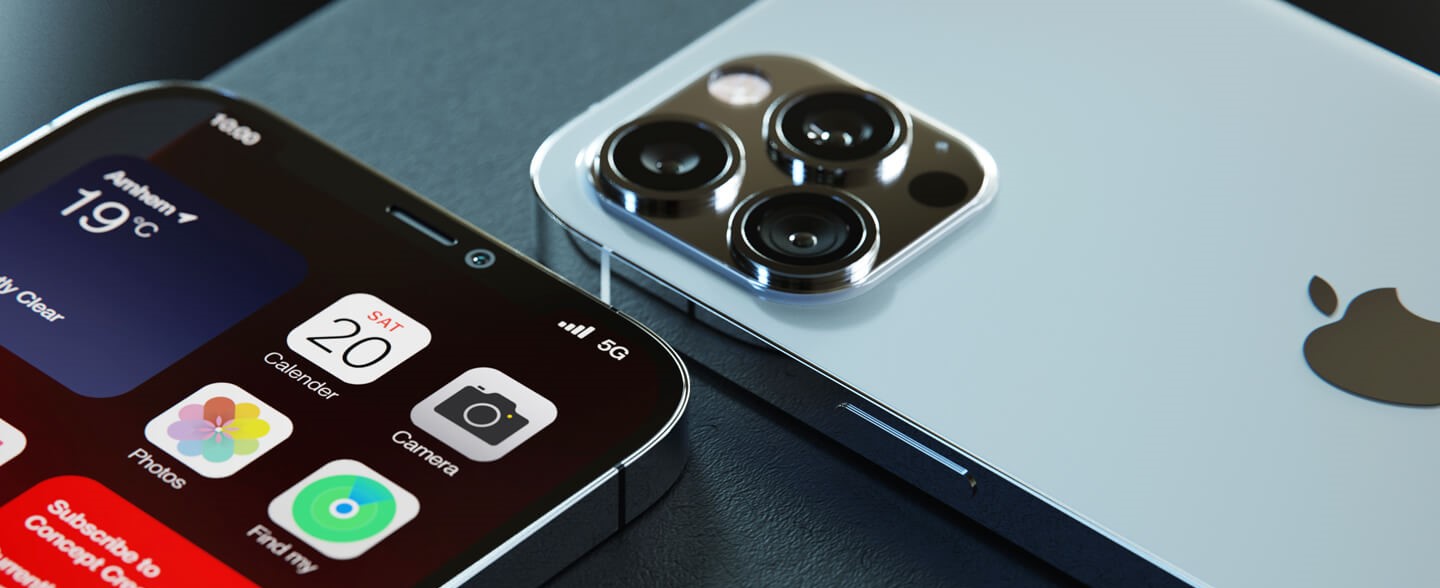 iPhone 13: Battery
There's much news on the iPhone 13 battery. Nevertheless, we can generally expect great things from Apple. Based on a report from The Elec, Apple intends to adopt LTPO displays for the iPhone 13. This is expected to facilitate better refresh rates and lower power consumption. So if this rumour is anything to go by, we can bet top dollar that this iPhone range will likely be more power-efficient thanks to smaller batteries and/or longer battery life.
iPhone 13: Price
As for price, the iPhone 13 will likely be availed at the same price points as the iPhone 12. That's because Apple plans to maintain its pricing for every forthcoming generation relatively close to the preceding one.
iPhone 13: Connectivity
We can confidently say that the iPhone 13 will most likely have 5G support. More specifically, the phone is expected to utilize Qualcomm's X60 5G modem. Having been processed using a 5nm process, it is much smaller and more efficient than its 7nm predecessor. Based on this, the iPhone 13 promises ultra-fast speeds at short distances. The 5nm chipset is also said to promote lower battery drain and a smaller footprint. For Wi-Fi, the iPhone 13 is rumoured to come with WI-FI 6E, which is expected to support faster wireless speeds.
Looking at the rumours so far, the iPhone 13 is well on its way to becoming this year's most sought-after smartphone. While it will be a while longer till Samsung (Apple's biggest competitor) releases its Samsung Galaxy S22, we can't wait to see how the iPhone 13 measures up to the competition. So keep checking this page regularly for updated news on the upcoming iPhone 13 release in September. If you'd like to check out the complete comparison between iPhone 12 and iPhone 13 then click here to read more.